Congratulations on getting National Lottery funding!
You're now part of a family of fantastic organisations that are making communities across the UK better places to be.  Here are our five top tips to help you share the good news about your project getting funding and let the public know how they are making life better in their community by playing National Lottery games.
---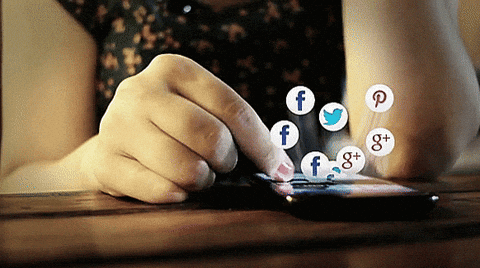 1. Tell the world on Social Media
Social Media is an excellent way to get word out about your project's success.  You can use this to share your stories, photos and videos quickly and relatively easily.
Use the hashtag #NationalLottery to show where the funding is from.  Remember to tag us on Twitter @BIGNIonline and Facebook @BIGLotteryFundNI and also tag any groups you work with as this will help to get the message out.
---
2. Talk to your customers
Word of mouth is probably the best way to celebrate your projects success. Remember your customers are your ambassadors and will tell their friends and family about the work you are doing to transform lives within communities. Make sure you tell them where your funding has come from so they can let people know what National Lottery money doing in their community.
---
3. Get in touch with your local press
Your local press is a fantastic way to get word out to your community.  You can share your story with your local newspaper or news outlet. If you've never written a press release before you can find some guidance on our website.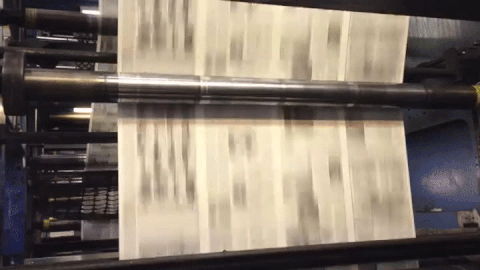 ---
4. Use the logo

Only groups who receive funding from Big Lottery Fund can use our logo.  Using this logo will help you to get word of your success out across Northern Ireland. The logo is available to download from our website in a range of different formats so you can use it on everything from your letter heads to banner stands, from your website to your social media channels.  There is also range of branded items that you can order from us for free to help you with your launch events and photo opportunities.
---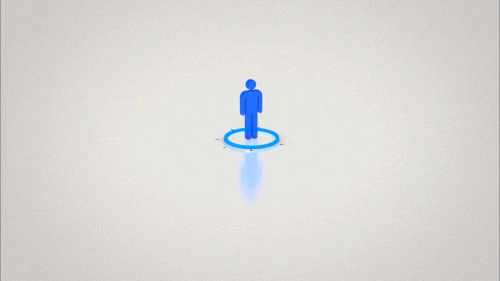 5. Chat to the people who sell National Lottery tickets in your area
Get in touch with your local National Lottery Retailer and let them know that you've received funding – it could be your local newsagent, supermarket or shop. They may even be happy to display some information about the work that you'll be doing with the National Lottery funding
---
I hope you have found our 5 tops tips helpful.  Remember that we are here to help and support you at every step of the way when you are sharing your success. We share your stories, photos and videos on our blog, ebulletin and website.  We are here and are always happy to answer any queries you may have.
Feel free to contact our Communications Team using the contact details below.
Email: enquiries.ni@biglotteryfund.org.uk
Call: 028 9055 1455 (select option 2)
Twitter: @BIGNIonline
Facebook: https://www.facebook.com/BigLotteryFundNI/